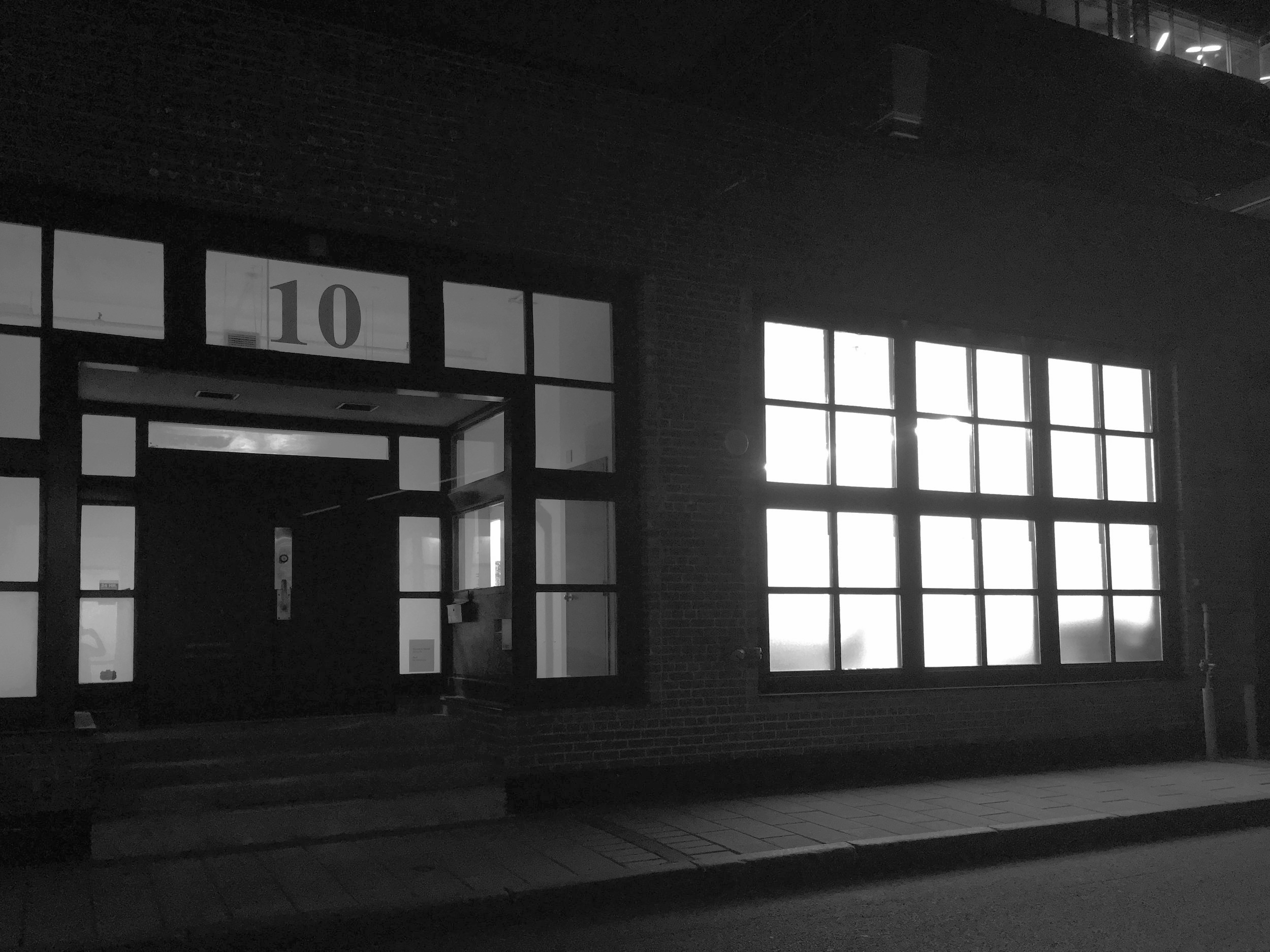 Inaugurated in 2011, the Galerie Nicolas Robert presents a selection of emerging and established Canadian contemporary artists working in painting, photography, drawing, installation, video, sound installation and sculpture. Oriented around the concept of process and formal aesthetic purity, the gallery contributes to the dissemination and promotion of contemporary artistic creation by offering a program of individual and collective exhibitions rigorous and innovative.
Address
10 rue King
Montréal, QC, H3C 2N9
Canada
T: 1-514-373-2027
E: info@galerienicolasrobert.com
Opening Hours
Wednesday - Saturday : 11am - 5pm
and by appointment
Contact Us
Please note that we do not accept any unsolicited submissions by the gallery.
Galerie Nicolas Robert would like to thank :